Thanks for contacting us! We will get in touch with you shortly.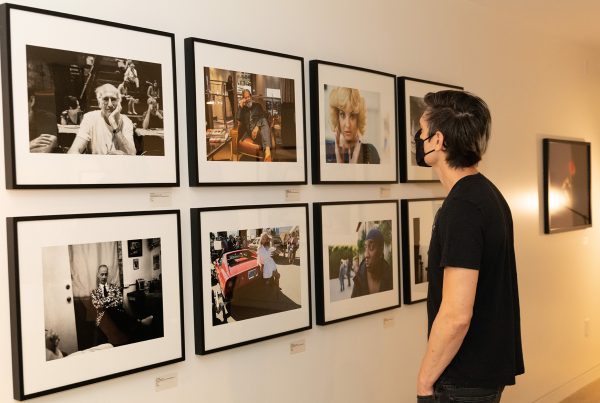 We were thrilled to co-host an exciting event last week with Leica Cameras at Gardenhouse: an evening of art, wine and conversation in one of Beverly Hills' most unique luxury…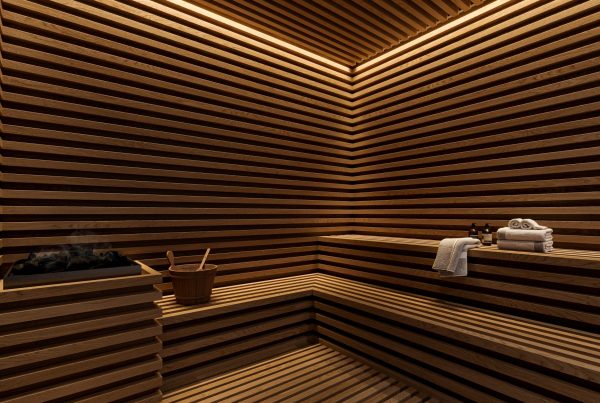 Luxury developers see promoting wellness lifestyles as a selling point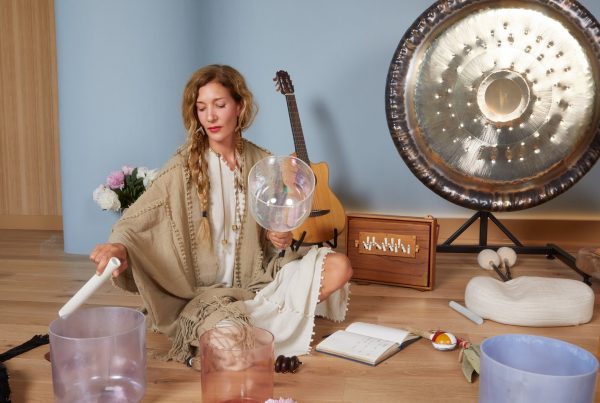 The latest amenity in high-end developments takes wellness to a new level, helping residents get in touch with their inner selves.