Where Bespoke Service
meets Visionary Design.
Where Bespoke Service meets Visionary Design.
Service Tailored to Your Every Need.
From private club access to medical concierge, vehicle detailing to private transportation services, Gardenhouse is full-service boutique residential living in the heart of Beverly Hills. With a limited number of homes, our team customizes each resident's experience to their needs and preferences. Welcome to the enlightened life.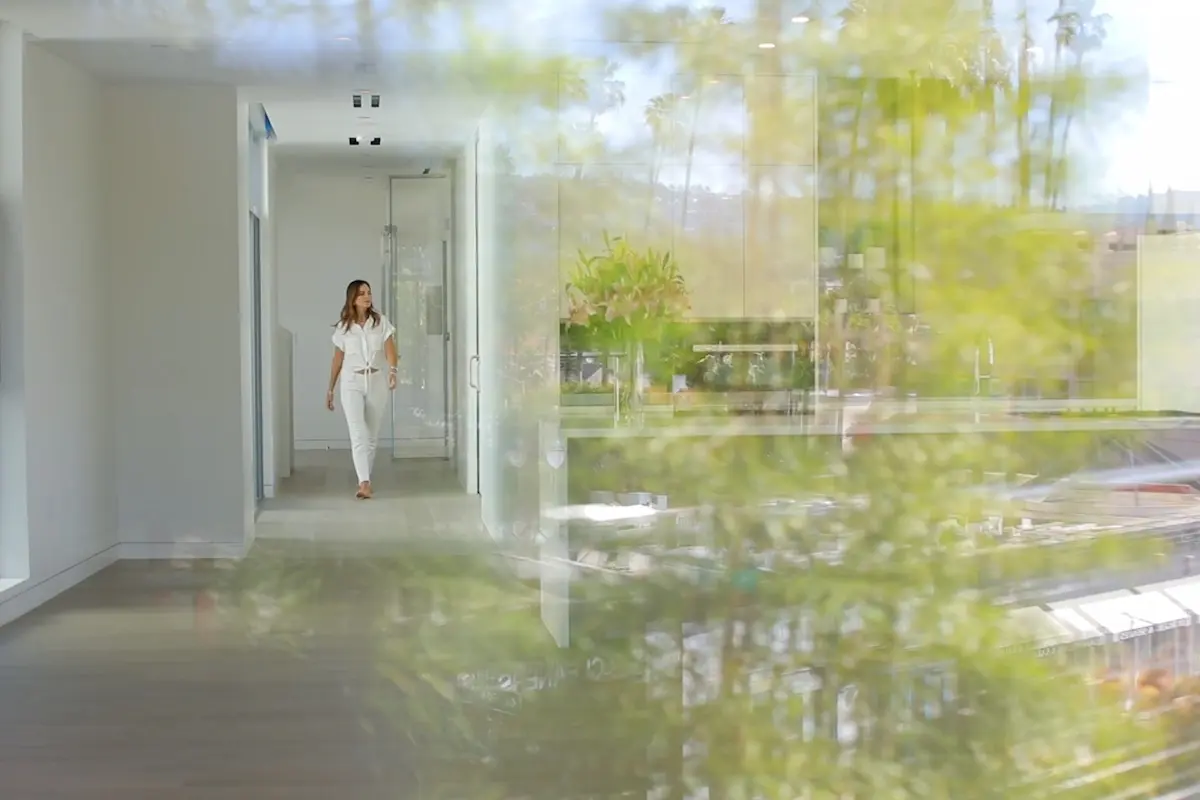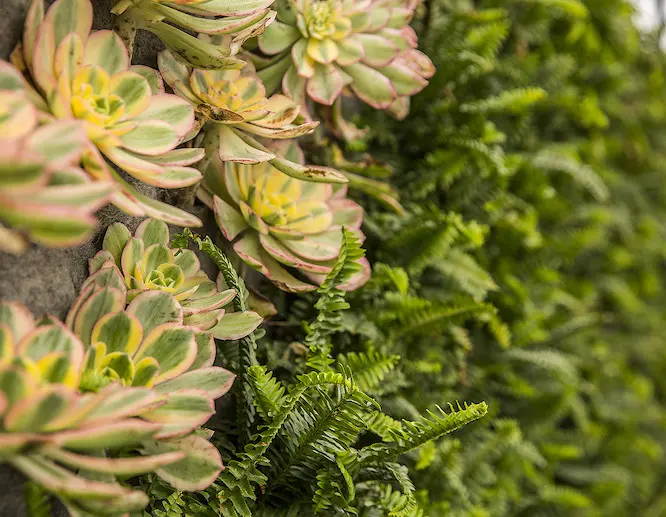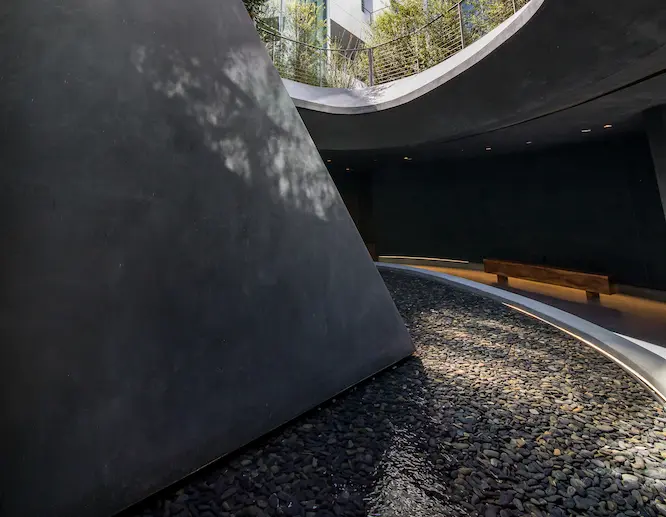 Tranquility in the Heart of Beverly Hills.
At the center of Gardenhouse is a reflecting pool, an homage to the natural springs in Beverly Hills that first brought the community together, that mirrors the sky and materiality overhead. The residences, meticulously sited to ensure privacy, encircle a central, open-air atrium where a lush canopy of trees and a secret garden offer an unparalleled sense of seclusion.
View Availability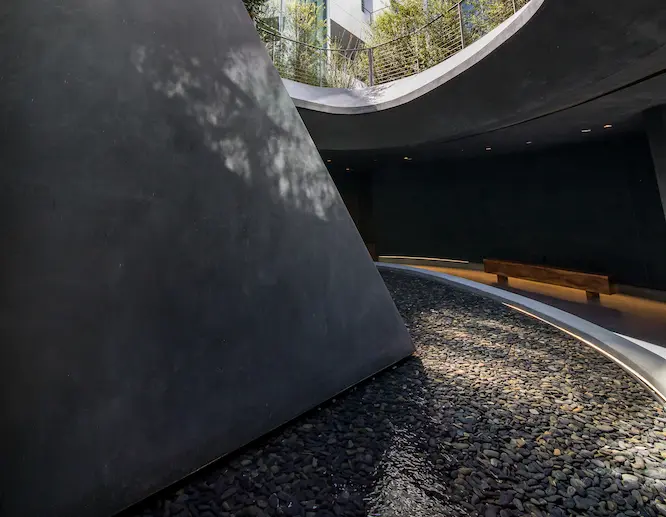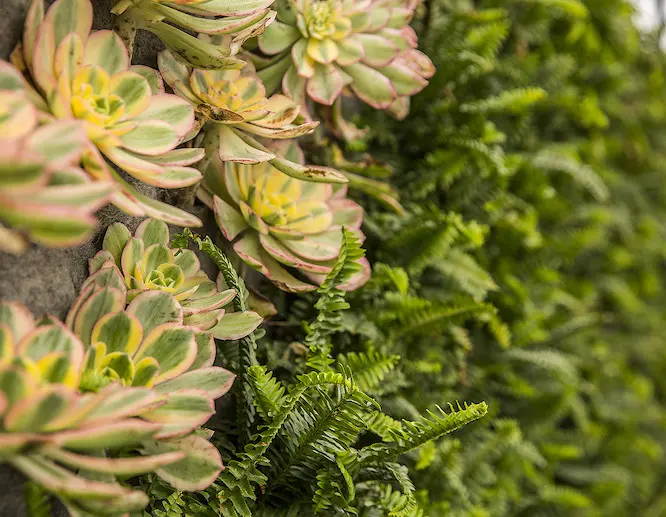 An Immersive, Verdant Destination to Call Home.
Reminiscent of the lush hillside that provides the iconic backdrop of Beverly Hills, the sculptural facade of Gardenhouse is the canvas for the largest living wall in the country. Comprised of native plants and succulents that transform with the seasons, creating a living, ever-evolving art piece, the living wall is intelligently designed to block out the sounds of the city while both drawing in and filtering the warm California sunlight.
Request a Private Tour