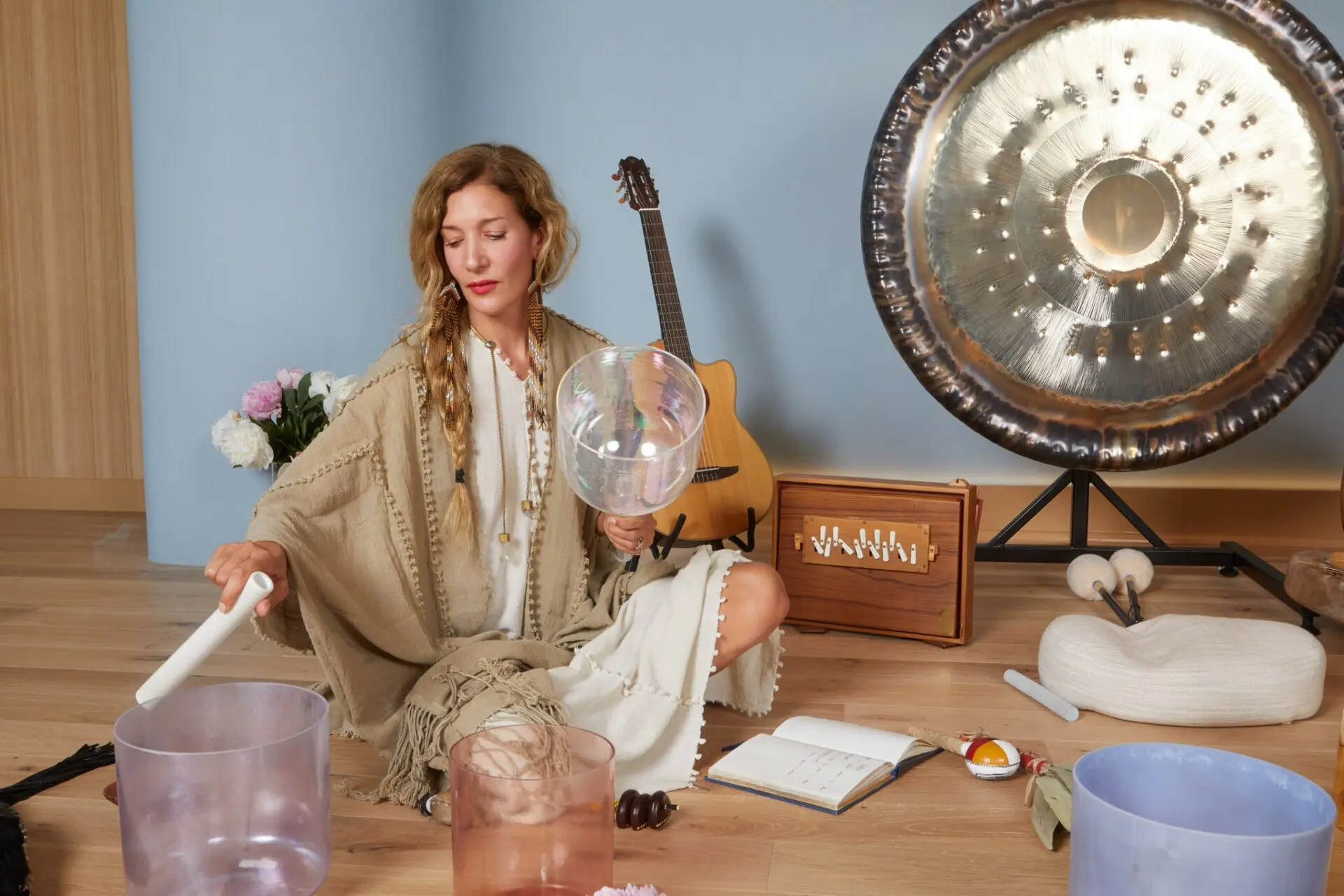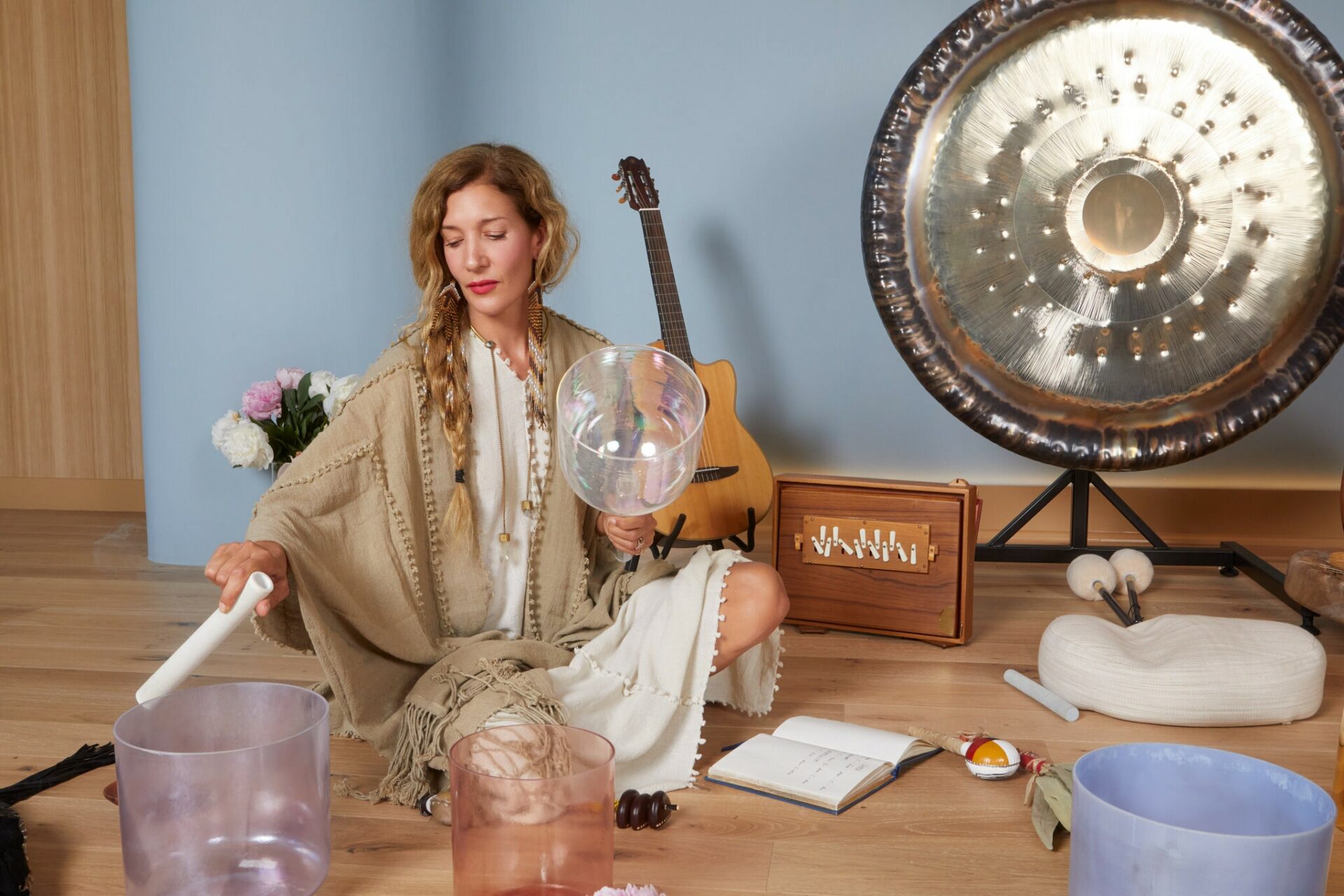 Jardine apartments in Los Angeles have all the trappings of luxury living in 2021: touch-less elevators, a rooftop gym and a pool with private cabanas. And then there's a more unusual amenity: a "spiritual concierge" who can set residents up with everything from full moon intention ceremonies to sound baths.
Looking to woo buyers and renters who are open to the, well, woo-woo, several new developments around the country are offering meditation, healers, shaman and spiritual concierge programs — taking wellness offerings several steps beyond on-site yoga and Pilates. In an age of self-care and mental health awareness, developers are hoping the offerings will appeal to those who have embraced spirituality as part of a wellness lifestyle. But will they scare away buyers and renters on a more traditional journey?
At Gardenhouse at 8600 Wilshire in Beverly Hills, there will be monthly spiritual experiences on-site tied to lunar cycles. A cacao ceremony — that's a shaman-lead "healing" that involves blessing and then drinking a traditional bitter chocolate, intention setting and dancing or movement — is on the menu. There is also a "full moon intention ceremony," where participants verbalize and write down things they would like to let go of in journals (crystals, visualization and sage burning can also be involved). The events will take place in the building's atrium, an architectural open-air space with black Venetian plaster walls and a huge fountain with a reflecting pool.
Read full article here